On Friday, June 17, 2016, Cancer and Careers will host our 6th annual National Conference on Work & Cancer, at the CUNY Graduate Center in New York City. Our 2015 conference was a tremendous success (click here to check out the sizzle reel), and we're looking forward to once again spending the day with a diverse audience of survivors and healthcare professionals from across the U.S., as well as 13 expert speakers from the fields of oncology, law, professional development and more.
We're particularly excited to be debuting a brand-new session titled Body Confidence, Self-Confidence in the Workplace, presented by Sage Bolte, PhD, LCSW, OSW-C, CST, Executive Director of the Life with Cancer program at the Inova Schar Cancer Institute. According to Dr. Bolte, who is a leader in the field of oncology social work, many survivors struggle with body image issues due to physical changes that result from treatment. These struggles can have a direct impact on self-esteem, which, in turn, can affect the ways in which we function and relate to others both in the workplace and in the world at large. Fortunately, there are a number of effective and easily learned techniques that can be used to strengthen self-esteem and body-esteem. These range from internal actions such as identifying negative thoughts and choosing to replace them with kinder, more positive ones, to evaluating relationships that feel toxic, spending time engaged in enjoyable activities, and more. And there is no better person to guide us through this topic than Dr. Bolte. 
Sponsors of the 2016 National Conference on Work & Cancer
Gold Sponsors
Silver Sponsors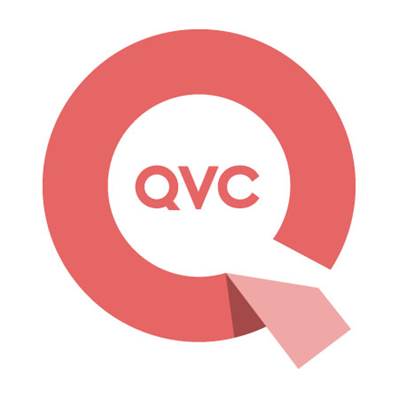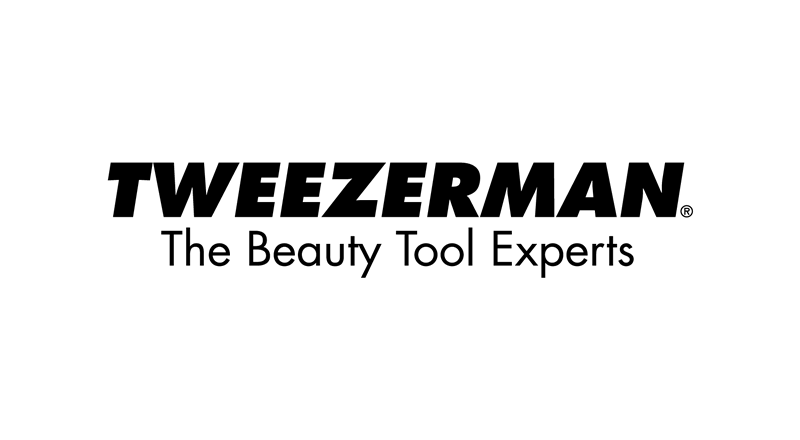 Bronze Sponsors
                                                         

For additional information on this year's sponsors, click here.