Our 4th annual National Conference on Work and Cancer will be Friday, June 13th, 2014 at the CUNY Graduate Center in New York City.
This conference will explore the challenges working people face—job search, health insurance, legal issues, working through treatment, job re-entry and more—as they try to balance their cancer treatment and recovery with employment.
Please stay tuned for updated speakers and sessions!
Sponsors
Gold Sponsor:                

Bronze Sponsor: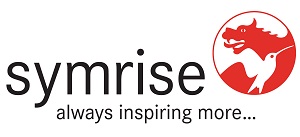 Community Partners
Be the Match, Cancer Support Community, Colon Cancer Alliance, Cook for Your LIFE,  First Descents, Life With Cancer, LUNGevity, Oncofertility Consortium, Stupid Cancer, TalkAboutHealth, Treatment Diaries, Triage Cancer, Ulman Cancer Fund for Young Adults