Blog Posts by Chrissy Brennan
We all know that cancer does not discriminate—that it can affect anyone at any age. In fact, one look at the headlines reminds us that even high-profile individuals—from television anchor Robin Roberts to WNBA coach Michael Cooper—are diagnosed with cancer.
Continue Reading »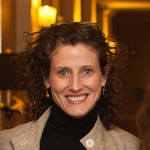 Even more challenging than putting together an impressive resume can be the task of writing a great cover letter – one that is concise, creative and compelling.
Continue Reading »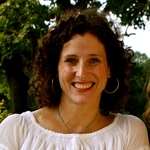 Hello! My name is Chrissy Brennan, and I'm thrilled to be joining Cancer and Careers as its new Associate Director of Programs. And what a time to start – just as the countdown begins to Cancer and Careers' 4th annual National Conference on Work & Cancer.
Continue Reading »