Blog Posts Tagged "Productivity"
The Muse recently wrote a great post titled A Step-by-Step Guide to Getting Any Work Schedule You Want, with some super relevant information for patients/survivors who need modified work schedules based on treatment and side-effects. Read on for tips on how to talk to your boss about getting a more flexible schedule!
Continue Reading »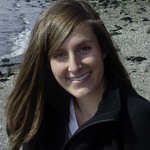 Did you know that up to 60% of cancer patients undergoing treatment can experience chemo brain at some point? The good news is that more oncologists are recognizing chemo brain and developing treatments and recommending brain exercises to lessen the impact of this side effect.
Continue Reading »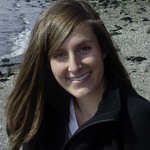 Fatigue is a common side effect both during and after treatment, and coping with symptoms during working hours can often feel like an uphill battle. However, a little knowledge can go a long way in helping you to manage low-energy and maintain productivity on the job.
Continue Reading »