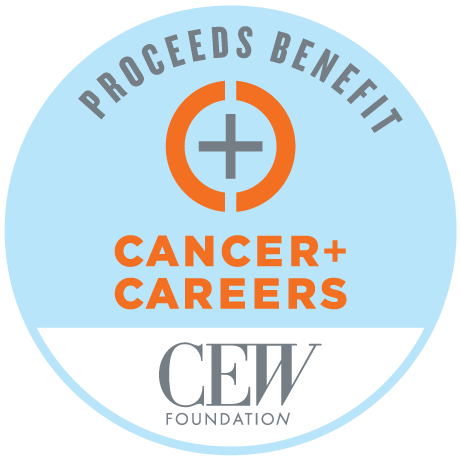 ---
Cancer and Careers' Partners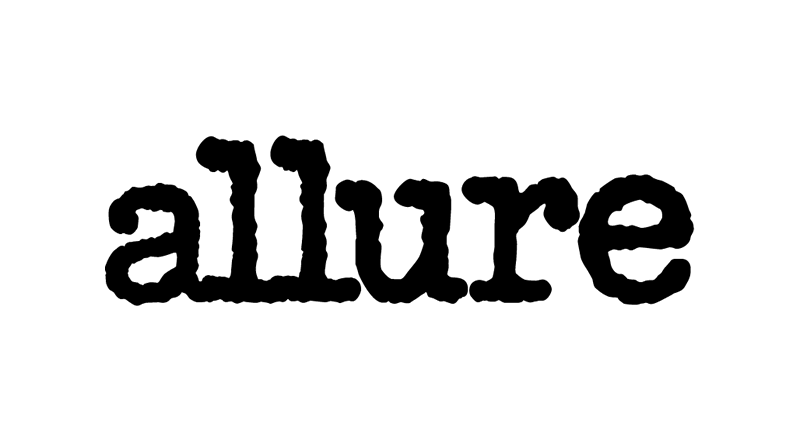 Cancer and Careers was fortunate to be the charity beneficiary of Allure's August Beauty Thrills initiative again in 2016!
www.allure.com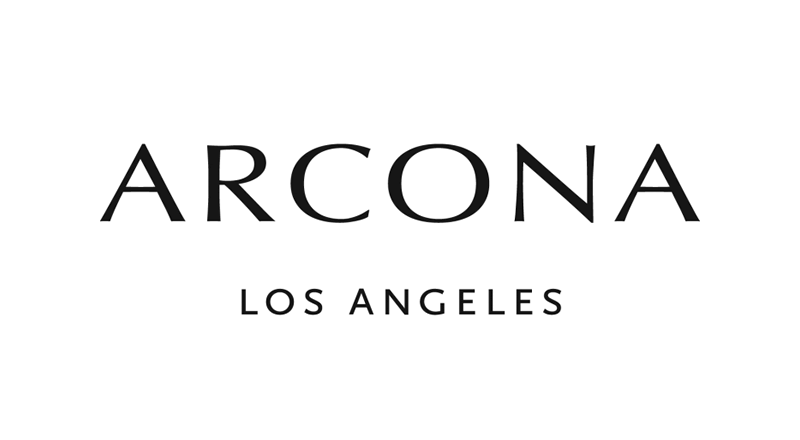 Shop Arcona's Triad Pads to refresh and renew your skin - 25% of the proceeds from your purchase during the month of October 2016 will benefit Cancer and Careers!
www.arcona.com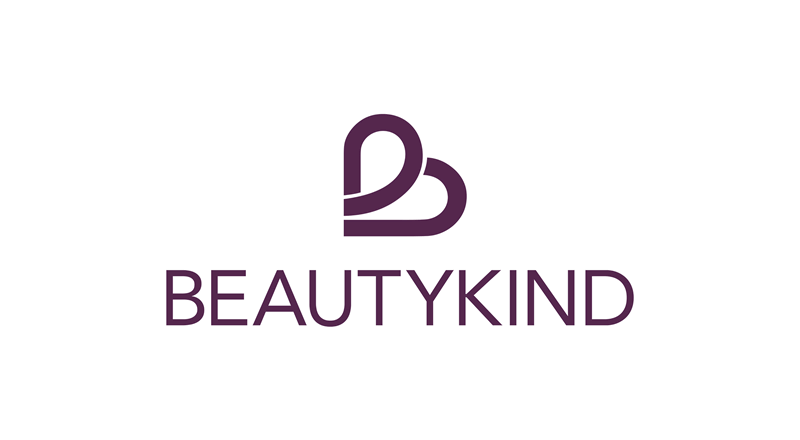 Select Cosmetic Executive Women Foundation as your charity and 5% of all of your purchases going forward will be donated to Cancer and Careers.
www.BeautyKind.us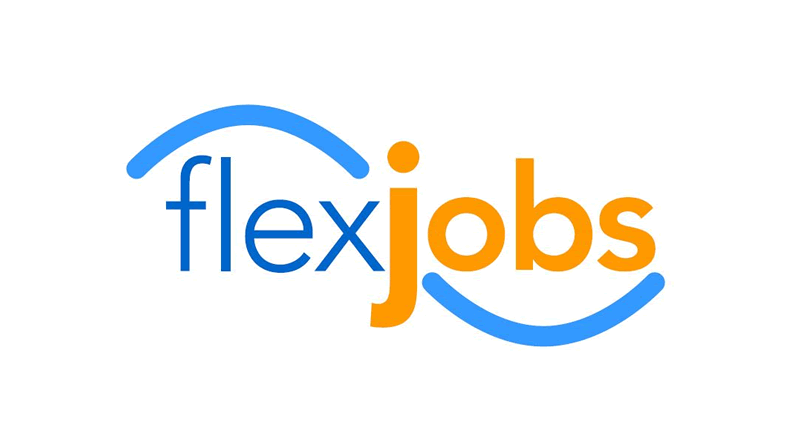 Flexjobs continues to offer its discount on membership fees for Cancer and Careers and CEW constituents. Use code CANCER when registering to receive 50% off.
www.FlexJobs.com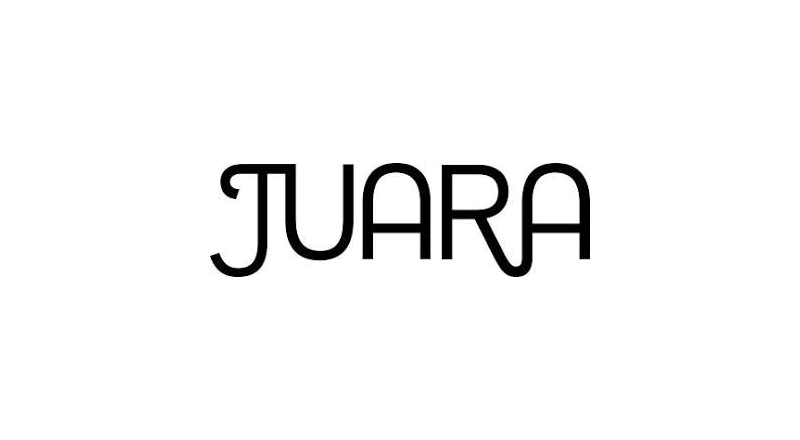 JUARA SKINCARE will donate 10% of all sales from its online boutique to Cancer and Careers during the month of October 2016. Pamper your skin today to give back!
www.juaraskincare.com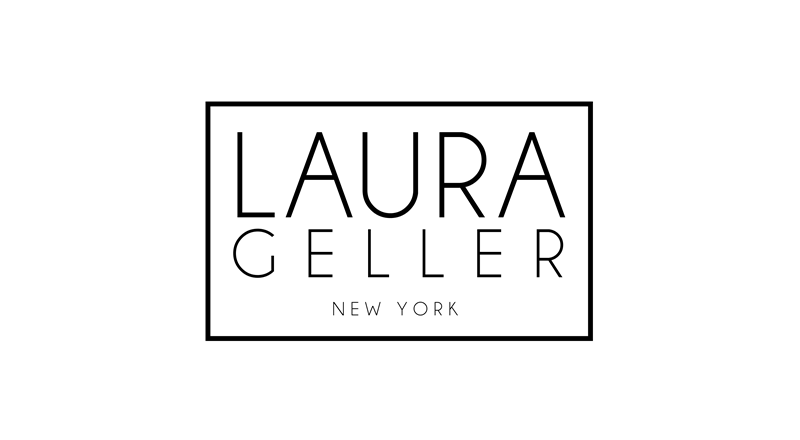 Starting September 8, visit Laura Geller New York's Facebook, Instagram, and twitter accounts for a fun and easy way to support the cause. Each time you share, like or comment on their new make-up videos, LGNY will donate $1 to Cancer and Careers - with a goal of $20,000!
www.LauraGeller.com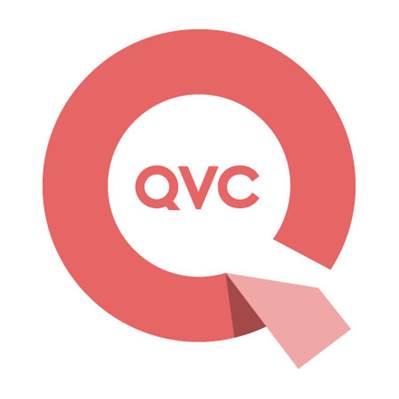 The fourth annual QVC & CEW Present Beauty with Benefits broadcast was held on April 28, 2016 and the results were the best ever. Click here to learn more about this (landmark) beauty fundraiser and stay tuned for info on the 2017 broadcast!  www.qvc.com/beautywithbenefits
This October, purchase a Robert Graham Breast Cancer Awareness T-shirt online or in-store, and 10% of the net proceeds will support CAC! On October 15th, you can also shop all Robert Graham merchandise in full-price retail stores from 2-6 PM and 10% of net proceeds will be donated to the cause. www.robertgraham.us
www.robertgraham.us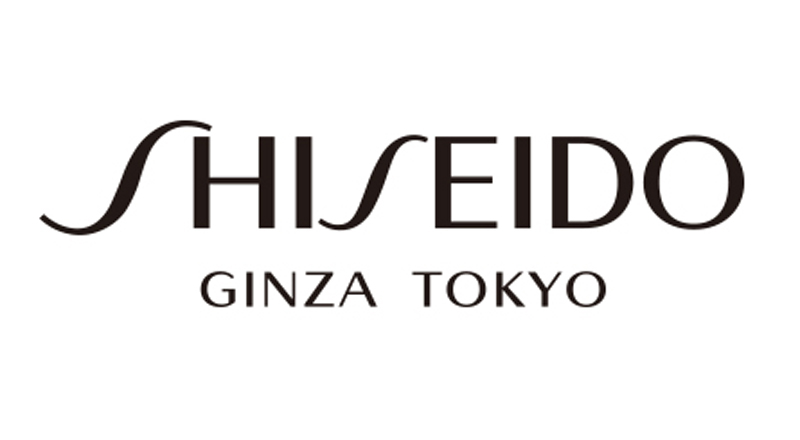 Shiseido will donate $5 to Cancer and Careers for every purchase of Rouge Rouge Murrey, Burning Up and Crime of Passion sold online and in stores from August–November 2016.
www.shiseido.com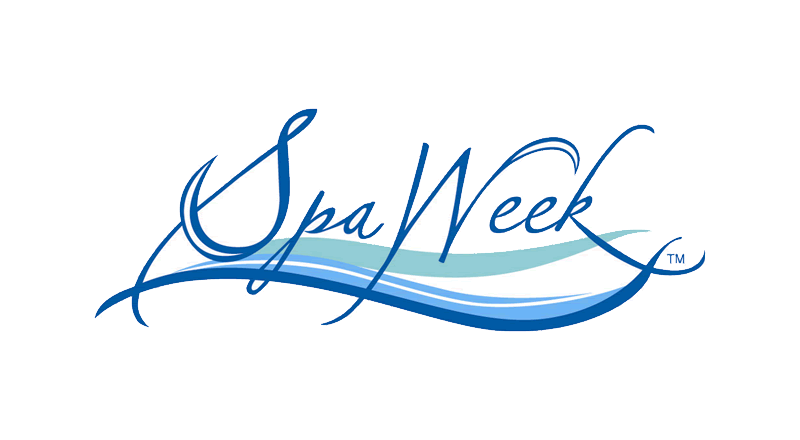 Fall Spa Week is October 17 – 23! Indulge in $50 spa treatments at locations across the US and a portion of the proceeds will be donated to Cancer and Careers.
www.spaweek.com
Become a Partner
Interested in partnering? Benefit from brand awareness while supporting a vital cause! Contact Becky Nelson at bnelson@cew.org.