Blog Posts Tagged "Meaningful Work"
As we all know, job-hunting is hard — even in the best of circumstances. So it's no surprise that when cancer is added to the mix, the process can often seem insurmountable...
Continue Reading »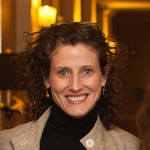 Recently, the newswires have displayed an uptick in stories about sports figures working through cancer. The take away? That athletes face the same work-related challenges as patients and survivors with less-public lives.
Continue Reading »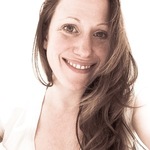 What is meaningful work? How do you find it? How do you regain lost meaning in work? There are so many questions on the topic of meaningful work. Idealist Careers has some great articles to help you find the answers to them, and ultimately get on the path to finding work you're passionate about.
Continue Reading »