In the face of increased privacy controls limiting your public social media displays, some companies and sports teams are demanding access to your Facebook account. It's true! Some companies are asking for your password or asking you to sign in for them and allowing them to peruse your private content. A recent Reuters article not only explains the best practices for requesting this information, but also justifies the practice: "Just a 5- to 10-minute perusal of a user's profile can net more information than a basic personality test."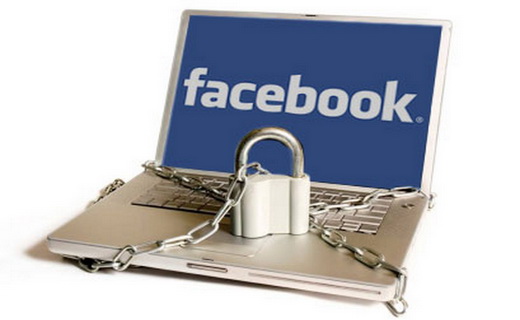 Your online content is still a legal grey area. Some groups are fighting to protect your privacy - the ACLU recently filed a claim in Maryland - but for the time being the practice can still legally take place. In light of this, you should check out some of Cancer and Careers free resources for managing your online image including this informative article and this helpful video.
Demanding Facebook access is not a universal practice, but maybe you should think twice before posting those embarrassing pictures of last weekend just in case.
Image courtesy of geekword.net