Thank you to every healthcare professional, cancer survivor, man and woman undergoing treatment, community partner, sponsor and friend of Cancer and Careers who joined us on Friday, June 17th at The National Conference on Work and Cancer. This day was one for the books, filled with knowledge, empowerment and strength. The event brought more than 140 experts and attendees from all over the country to NYC to attend sessions on everything from legal issues to job search. The feedback we have gotten from attendees has been moving and outstanding. To share a couple quotes:
"Kudos! Bravo! Congrats! Such a useful, interesting, professional, thorough, relevant, well-organized empowering day!!"
"Thank you, thank you, thank you! I am so glad I found Cancer and Careers and these resources!"
"I felt so comfortable at this seminar, I even took off my hat and did not think about how my hair looked."
"A first-rate, well-coordinated and professionally-presented conference! I look forward to attending future CAC events and encouraging my patients and colleagues to as well."
"Monday is my birthday…this was the best present ever!"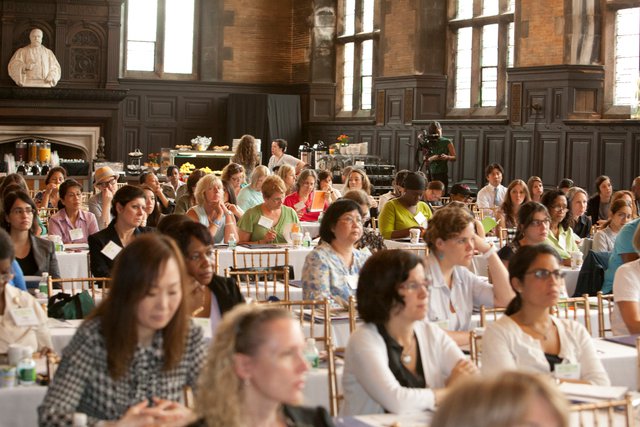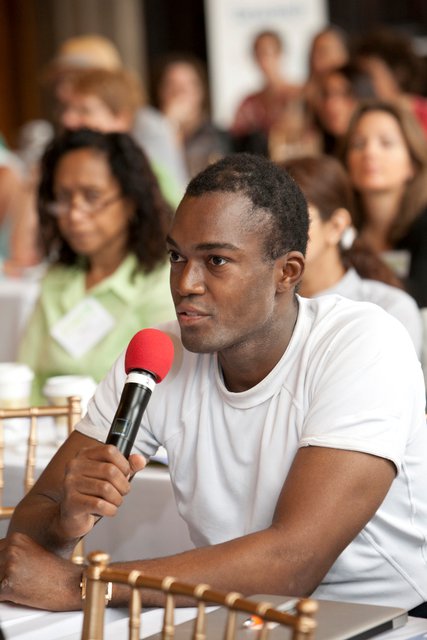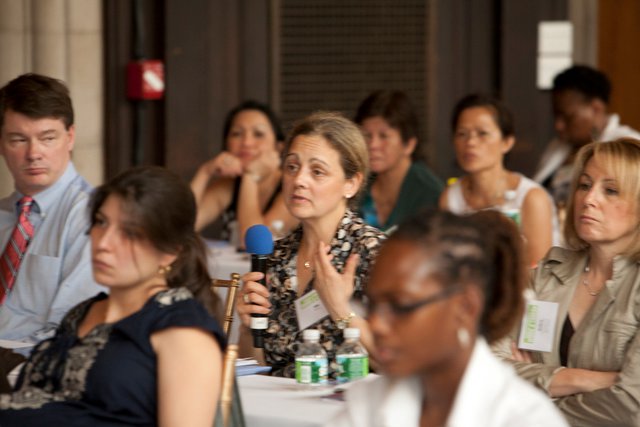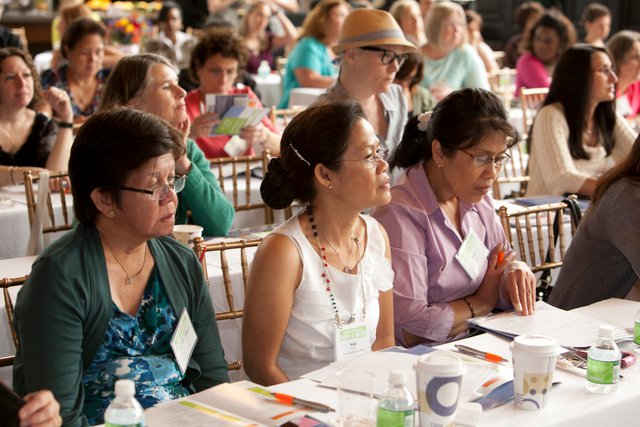 Check out our Facebook page to view more pictures and share your thoughts!
Cancer and Careers thanks everyone who made our first-ever National Conference possible—together we are taking huge steps forward, eliminating fear and uncertainty for all working people with cancer.
Presenting Sponsor:
Gold Sponsors:
Silver Sponsor:




Community Partners: American Cancer Society, Be Bright Pink, Cancer Legal Resource Center, Cancer Support Community, CancerCare, Colon Cancer Alliance, First Descents, I'm Too Young For This Cancer Foundation, Leukemia & Lymphoma Society, Life With Cancer, Look Good...Feel Better, mAsskickers, My Life Line, National Coalition for Cancer Survivorship, SHARE, Oncofertility Consortium, and Young Survival Coalition.