Next Thursday we are hosting another one of our acclaimed Ask The Experts teleconferences.  These are a great opportunity to get any questions you may have answered (such as how to deal with SSDI during a job search, or tips on how to deal with a gap on your resume).  No matter your question, this is your chance to get free expert advice.  So be sure to register now to get in on the information!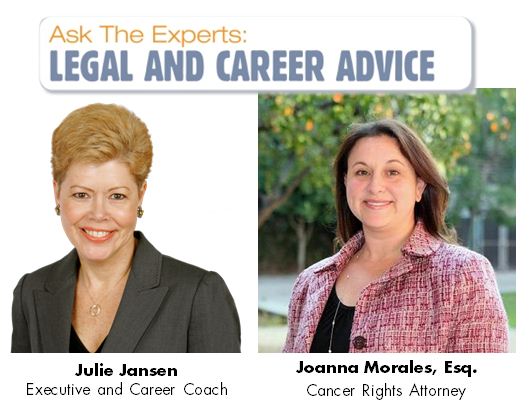 Date:
Thursday, July 19th, 2012
Time:
1:00pm ET (10:00am PT)
Ask The Experts is made possible through a grant from Genentech.