Flustered in your job search? The magnitude of results is fatiguing. Every day there are thousands of jobs posted across dozens of platforms – hardly anyone (especially people already working) has time to sort through these postings. And aside from wasting time and losing motivation, not being strategic about your job search might cause you to miss out on some key opportunities. Today's job market is increasingly digital (including social media) and in order to best maximize these digital opportunities we must learn how to strategically use these technologies. It's a lot to take in, which is why this article is is worth paying attention to. 
Here are a few takeaway tips for your job search: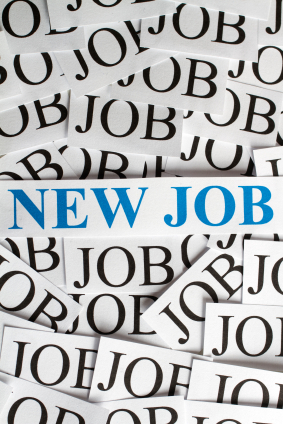 Get Specific. Instead of just searching for "marketing" jobs in New York City, use the advanced search function on job search boards to find those tailored to your skills.  For example, set up alerts for postings that include things like "copywriting skills" and "digital marketing" or any other specific skill set you  may have.  You will save lots of time by not digging through hundreds of postings you're not qualified for.
Increase Your Niche Know-How. Find the niche job boards for your industry.  The article has some great tips on doing this, but you might also want to check out this site we blogged on a few months back about niche job sites: http://www.internetinc.com/job-search-websites/
Take Social Media Seriously. Many companies now use social media as a recruiting tool.  You might benefit from following job posting Twitter feeds and sorting them into a column, or by seeing if you're connected to anyone at a company where you are applying via LinkedIn.
Once you have completed the above steps and created all of the bookmarks/email alerts you think you would want, now it is simply a matter of setting aside time every day to tune into your personalized job feed.
And don't forget to check out CAC's valuable resources as you search for that next opportunity. Particularly our Job Search Tools and our Looking For Work section.
Image courtesy of here.