It is amazing how time flies. Five years ago we launched the first National Conference on Work & Cancer, as part of Cancer and Careers' 10th anniversary celebration. We knew that the issues surrounding a diagnosis and employment were critical, and that people needed more information and support. But the truth is, we weren't sure if anyone would want to spend a whole day with us talking about it. Last month we hosted the 6th annual National Conference, now our signature event of the year.
And what an event it was! This year's program was bigger than ever before: We had 372 attendees, a 28.7% increase over last year and a whopping 158% increase over the first year! People from 29 states plus the District of Columbia joined us for a day of community building and knowledge sharing. A total of 13 experts presented 11 topics, covering everything from working through treatment and job search to self-confidence in the workplace and nutrition. And, as important as all that learning was, what stays with us most is the very real connections we made with those who attended — hearing their stories, adding them to the fabric that makes up Cancer and Careers. 
Those of us who work at the organization feel privileged to do what we do — even more so when it is described in the following way, thanks to one of this year's travel scholarship recipients: "Cancer and Careers lightens the load for us and is key to helping many of us find our way back to 'the new normal' and to becoming more productive members of society again."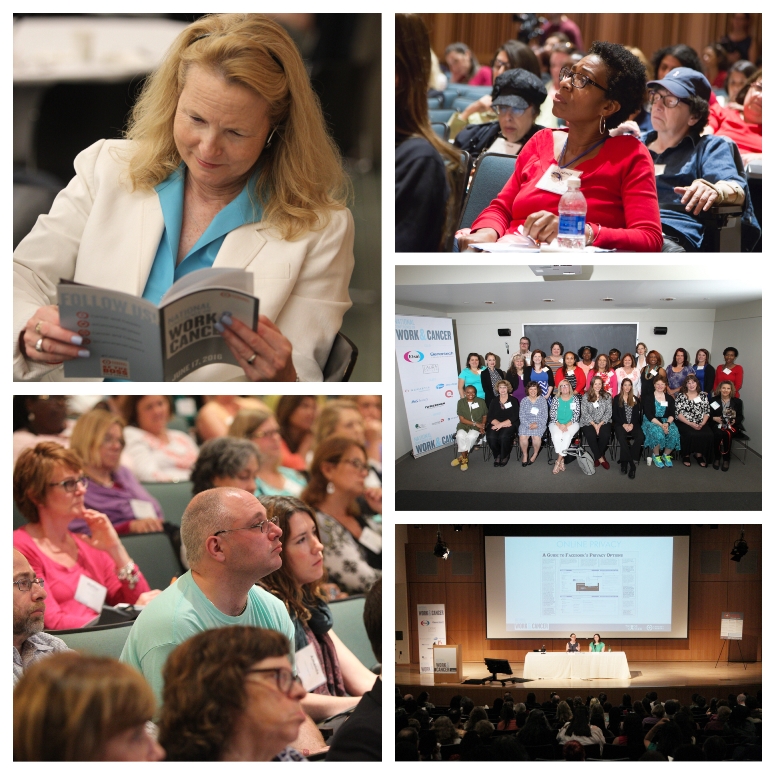 The National Conference wouldn't have been possible without the generous support of our 11 incredible sponsors and 33 Community Partners. We thank them, all the volunteers and every attendee for coming together to change the face of cancer in the workplace.
Gold Sponsors
Silver Sponsors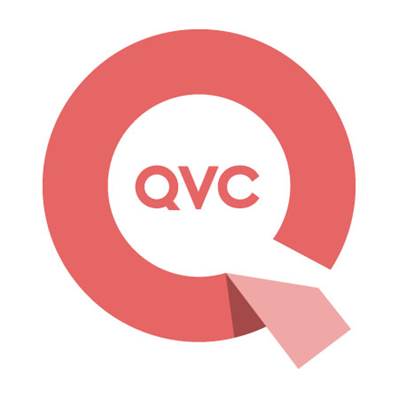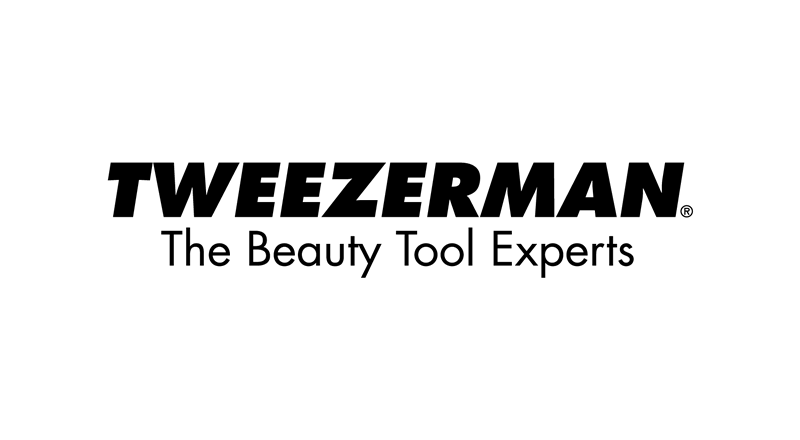 Bronze Sponsors
                                                         
Community Partners
Adelphi NY Statewide Breast Cancer Hotline & Support Program, American Cancer Society, Be The Match, Bright Pink, CancerCare, Cancer for College, Cancer Support Community, Cervivor, Colon Cancer Alliance, Colon Cancer Coalition, FORCE, Gilda's Club New York City, Hope for Young Adults With Cancer, I Had Cancer, Imerman Angels, Lacuna Loft, Leukemia and Lymphoma Society, Life with Cancer, LUNGevity, Lymphoma Research Foundation, Memorial Sloan Kettering Cancer Center, National Cancer Legal Services Network, National Ovarian Cancer Coalition, Oncofertility Consortium, OncoLink, The SAMFund for Young Adult Survivors of Cancer, SHARE, Sharsheret, Stupid Cancer, Treatment Diaries, Triage Cancer, The Ulman Cancer Fund for Young Adults, Young Survival Coalition