Blog Posts Tagged "In the News"
Though we normally share "work & cancer" stories on our Newsfeed, this week we wanted to take a more in-depth look at a one story that has been all over the media — that of Maryland Governor Larry Hogan, who recently disclosed his cancer diagnosis.
Continue Reading »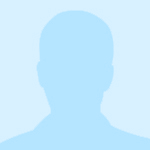 Pfizer recently released the findings of a study conducted in collaboration with Cancer and Careers, Supporting Workplace Conversations. The findings shed light on breast cancer in the workplace from the perspective of working women with the disease, employers and healthcare professionals.
Continue Reading »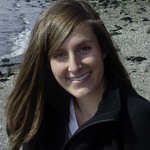 Recently, the newswires have displayed an uptick in stories about sports figures working through cancer. The take away? That athletes face the same work-related challenges as patients and survivors with less-public lives.
Continue Reading »