In Memory of Charla Krupp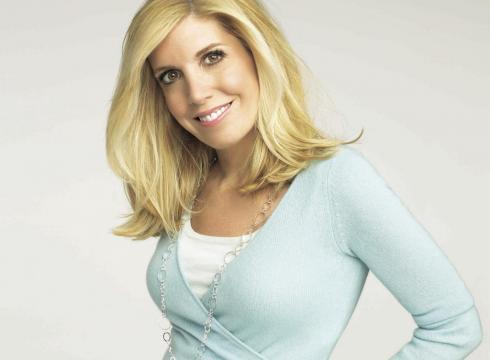 Charla Krupp worked valiantly through her treatment but finally lost her battle with cancer. She was an accomplished author whose best-sellers included How Not to Look Old and How to Never Look Fat Again, a vibrant TV personality and a well-regarded member of the beauty and fashion industry.  Charla was a mentor, an inspiration, and a guiding force in the beauty industry and beyond. She was always willing to give advice, encouraging people to take risks, and pursue their passions.
Cancer and Careers will honor Charla's memory in two ways:
 In 2013, we will create a new Job Search Toolkit dedicated to Charla. This vital resource will help working people with cancer find professional fulfillment, reinvent themselves, and follow their dreams, just as Charla did. The Toolkit will be partly funded by proceeds from the Beauty Editor's Closet Sale program. 
 Cancer and Careers is hosting a tribute page on our website. We invite you to share memories and testimonials of Charla's legacy and to make a donation in her honor. Click here to add your thoughts and wishes. Your comments will be featured on our testimonials page.
We are also honored that Charla's husband, Richard Zoglin, has given us his blessing for these initiatives. Thank you for joining us to honor a courageous human being who inspired so many. By heroically working through her treatment, Charla was truly a model of what Cancer and Careers is all about.
To donate in Charla's memory, visit www.cancerandcareers.org/donate and indicate that your gift is in memory of Charla.  Special recognition of these donations will be featured here.