Blog Posts Tagged "CancerCare"
Cancer and Careers held our first in-service program at CancerCare last week, and it was a huge success!
Continue Reading »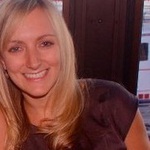 CancerCare is a national nonprofit that provides free professional support services for anyone affected by cancer. Their programs include publications, financial support, online, face-to-face and telephone counseling, local events and Telephone Education Workshops.
Continue Reading »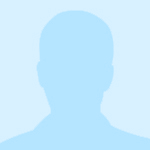 New CancerCare program defrays transportation costs Getting from work to treatment and back home again will get easier for some patients with multiple myeloma, thanks to CancerCare's new "Door to Door" program. Under the new effort, announced July 20, CancerCare, a New York-based nonprofit, will offer individual grants of up to $600 a year to
Continue Reading »